Current PSA Members
For information on PL products, please contact any of our members that are listed below.
AfterGlow, LLC

AfterGlow, LLC is a dynamic small business dedicated to providing its customers with the finest and most appropriate photoluminescent safety materials. The AfterGlow, LLC staff enjoys a reputation earned over many years for technical, managerial and manufacturing excellence. We support our customers with the very best, most appropriate, and most cost effective photoluminescent safety solutions for our customers' particular needs.
999 Shenandoah Shores Road, Unit E
Front Royal, VA 22630
Phone: 877-238-4569

Contact: Richard J. Martin
rmartin@afterglowllc.com
Addlight

ADDLIGHT offers a full range of PVC-free aluminum EXIT signs and emergency pathway markings. Custom markings available. All products are Fail-Safe aluminum and photoluminescent construction. Unique PVC-free StayPut tape products are trouble free. EXIT signs use no power, batteries, bulbs, protective cages or wiring and are inherently explosion proof. Materials qualify for LEED points. Savings in initial installation; reduced inspection, maintenance and operating costs forever. Listed and usable under building codes and NFPA®.
559 Griffith Rd.
Charlotte, NC 28217-3517
Phone: 888-367-1010, 704-525-6210
Fax: 704-525-6310
Contact: Paul Holmes
info@addlight.com
EverGlow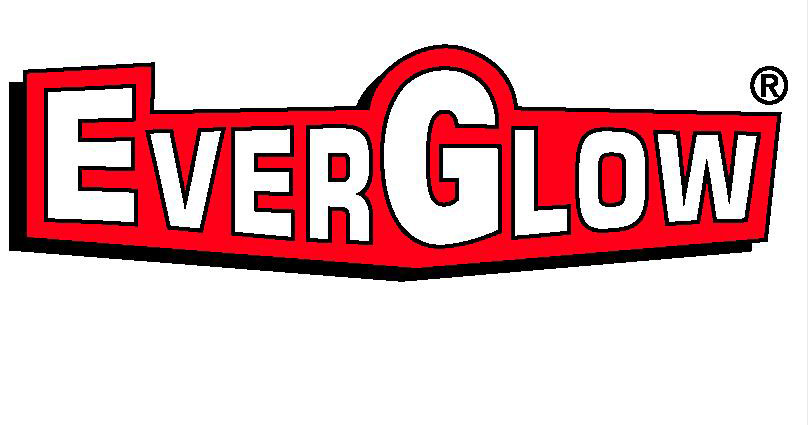 EverGlow is a small business, manufacturer and supplier of (non-electrical) photoluminescent emergency lighting – code approved photoluminescent exit signs, exit path markings, stair nosings & handrail markers, ADA & custom signs, safety equipment signs, tapes and coatings.
EverGlow NA, Inc., 1122 Industrial Dr., Suite 112
Matthews, NC 28105
Phone: 704-841-2580
Fax: 704-841-2582
Contact: Charles V. Barlow
cvbarlow@everglow.us
Jessup Manufacturing Company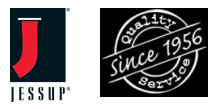 As the only vertically integrated domestic manufacturer of photoluminescent materials, Jessup Manufacturing provides photoluminescent materials that meets or exceeds the industry's most rigorous standards. Glo Brite® photoluminescent films are available in polyester or PVC with a wide selection of grades. Jessup also leads the industry in zero energy egress systems, Jessup's Eco Exit® signs use photoluminescent technology to absorb and store ambient light and offer the only zero energy and zero maintenance solution in the market.
2815 West Route 120
McHenry, IL 60051
Phone: 815-385-6650
Fax: 815-385-0079
Contact: Al Carlson
alc@jessupmfg.com
Nemoto Lumi-Materials Co., Ltd.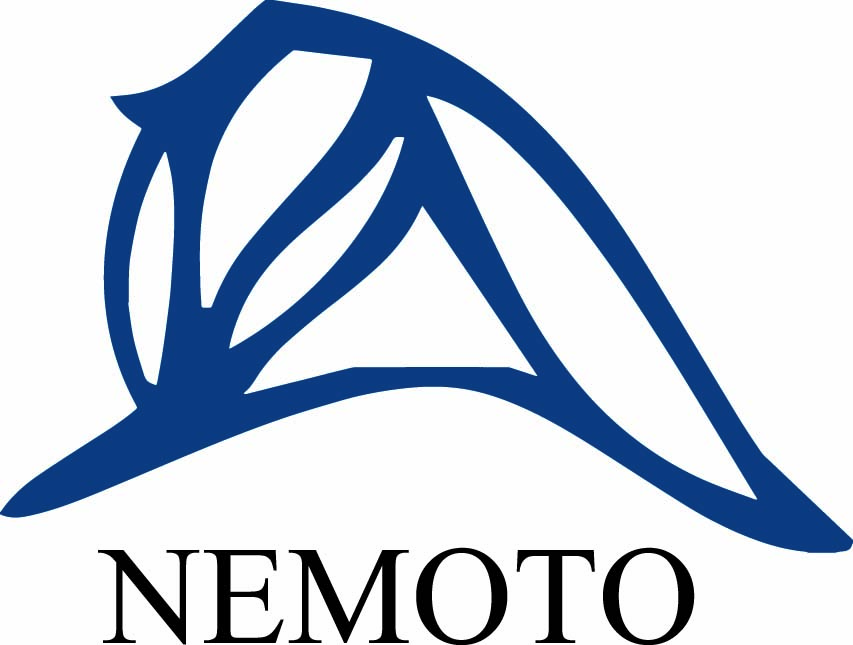 Nemoto is a photoluminescent pigments manufacturer.
4-10-9 Takaido-Higashi, Suginami-Ku
Tokyo, Japan
Phone: +81 3 3392 7181
Fax: +81 3 3392 7344
Contact: Hiroshi Furukawa
Hiroshi-F@nemoto.co.jp
United Mineral & Chemical Corp

United Mineral & Chemical Corp is the exclusive distributor of LumiNova® in the Americas.
LumiNova®, the Strontium Aluminate based photoluminescent pigment was invented and patented by Nemoto & Co., Ltd., of Tokyo Japan.  LumiNova® is the brightest and longest lasting phosphorescent pigment in the world. Nemoto and UMC will continue to pursue patent infringers selling non-licensed pigments in order to prohibit the installation of inferior materials used in egress systems for the public's safety.
1050 Wall St. West
Lyndhurst, NJ 07071
Phone: 201-507-3300
Fax: 201-507-1506
Contact: Phil Befumo
Pbefumo@umccorp.com
Wooster Products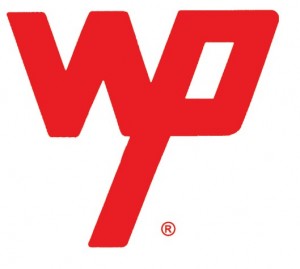 Manufacturer of high quality anti-slip stair nosings, treads, coatings and peel and stick tape. Products also include photoluminescent nosings, treads, tape and exit signs. Company has manufactured anti-slip products since 1921
http://www.wooster-products.com
1000 Spruce Street
Wooster, OH 44691
Phone: 800-321-4936
Fax: 800-321-4936
Contact: Tim Brennan
sales@wooster-products.com